Our work methodology based on SCRUM seeks to deliver solutions in an agile manner, ensuring effective and quality solutions.
Diagnosis
Assess the needs and understand the objectives.
Design
Innovate in the best solution.
Development
Iterate in an agile development process.
Delivery
Deployment, training and accompaniment.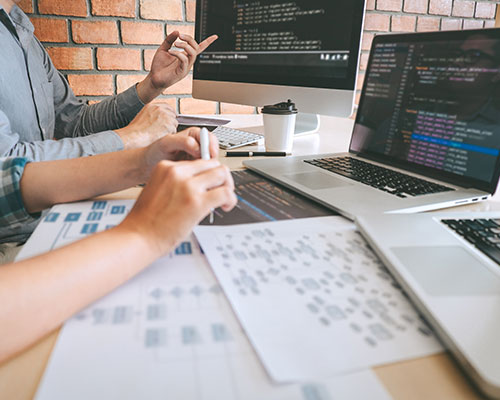 Focusing on our clients' needs, we design and build applications streamlining their processes and generating a positive return on investment. Our Software Factory is supported by the most recognized methodologies; we achieve an efficient integration between project management (PMBOK) and the agile software development model (SCRUM).
Many of our customers implement their own technology projects. To do so, they focus on project management, infrastructure management and/or assignment of specialists for each specific area. Our professional services aim at meeting this temporary need with our permanent resources: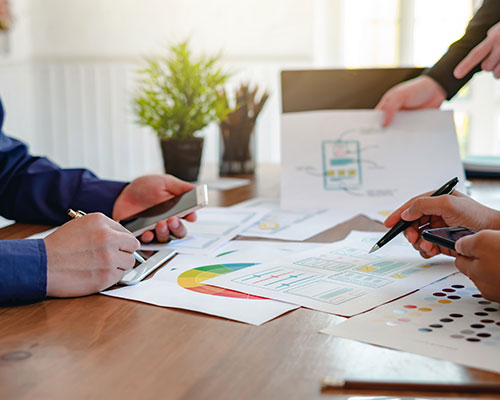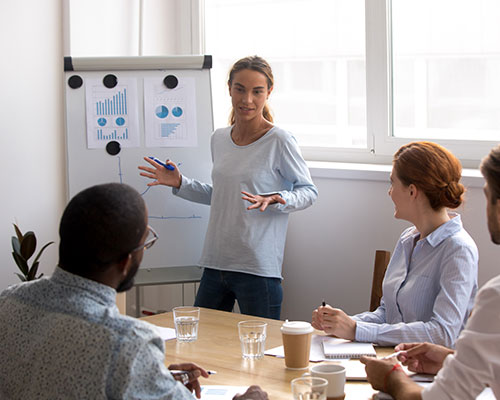 We have more that ten years of experience in the analysis, recommendation and implementation of solutions to complex needs. Business process analysis, systems integration and software architecture design are some of the skills of our consultants. We specialize in the following tools:
Either in the implementation of our products, the development of turnkey systems or in consulting services, the transfer and incorporation of knowledge is one of the most important goals of the project.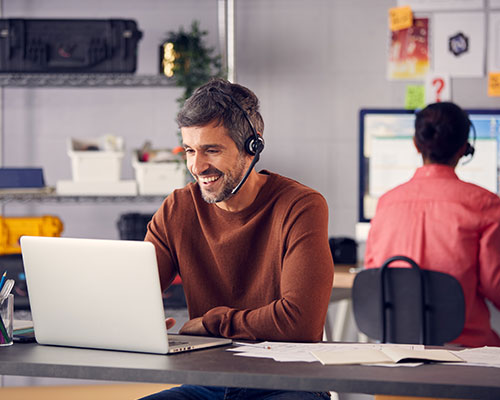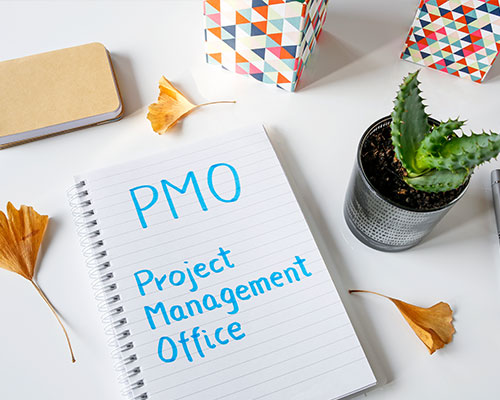 PMO - Training and Consulting
Many reasons now require us to be more and more efficient in the management of projects. That is why we offer the following services, in charge of professionals with experience in project management of various industries and PMO® certificates:
Send your query and we will contact you shortly.