Our company was founded in 2003 with the goal of providing high-end solutions and added value to companies which not only need an IT product or service, but also a true technology partner.
To achieve this we focus on four pillars:
To seek excellence in our processes and methods. We consider this area is essential to provide services and products meeting the expectations of our customers. Quality Policy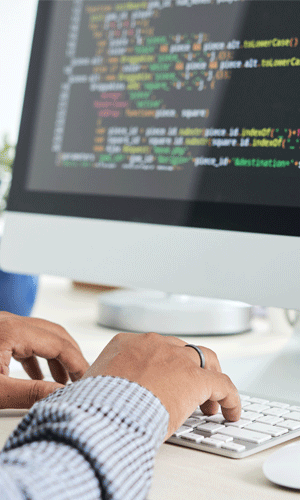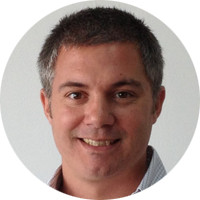 Our vision is to be de leading company in innovative solutions for companies in the energy industry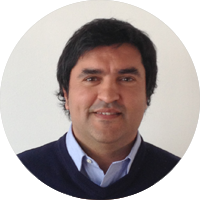 Our Mission is to add value to the operational processes of our clienes by providing knowledge, experience and service vocation.